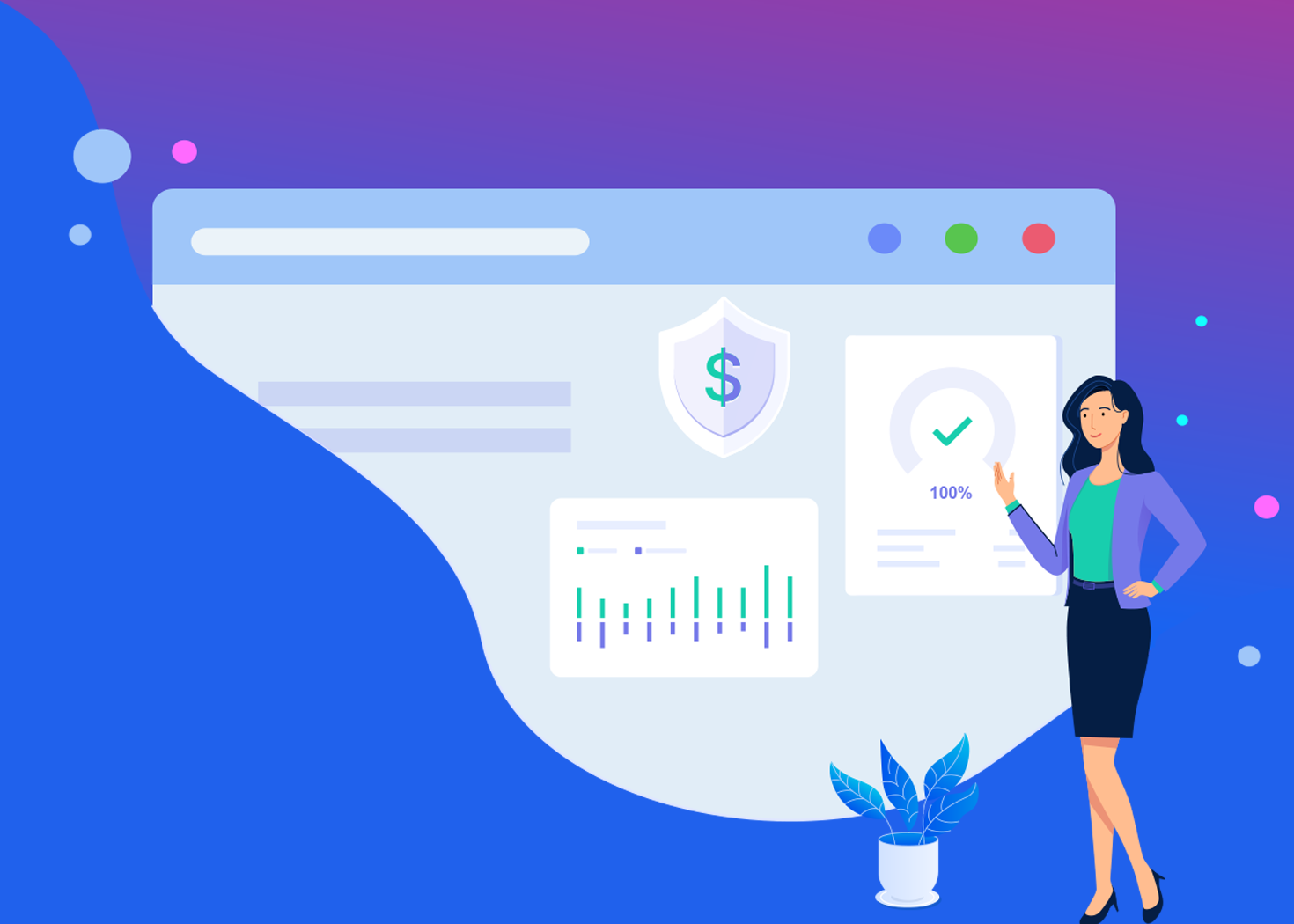 Awesome IT Service For Your Business
Call us +91 944 754 3103

For any question or concern
Bringing New IT Business Solutions And Ideas
Bizzlog is simple software to maintain your business easy and hassle free. Through this you can easily manage your visitors or client enquiries details and promote your business through whats app marketing and bulk SMS. Here you can manage credit,renewal management also. This application is very user friendly and easy to understand and handle.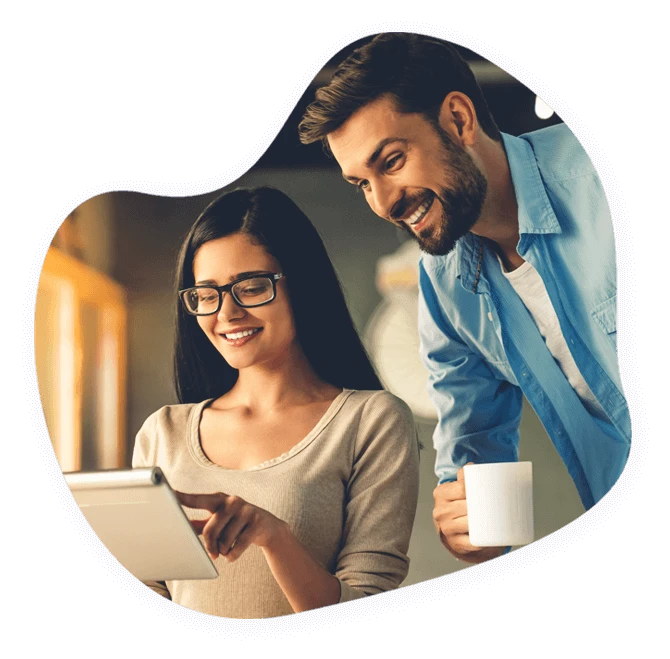 All in one business management tool
Call Management
Calling features that give you wings that fast, accurate calling, complete tracking
Click Here
Visitors management
To store your customers data and sent message through whatsapp bulky to them
Click Here
A Complete Solution For Your Business Management & Save Your Time
We effectively integrated all the service in to this and performed accurately and cost effective. Strong technology enhanced back end powerfully performed well.
See our works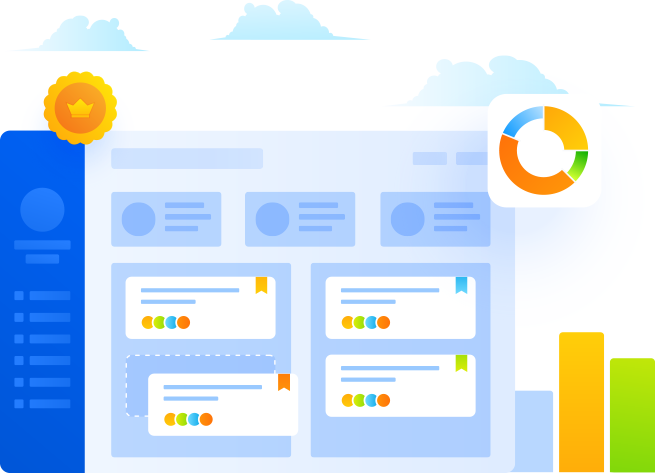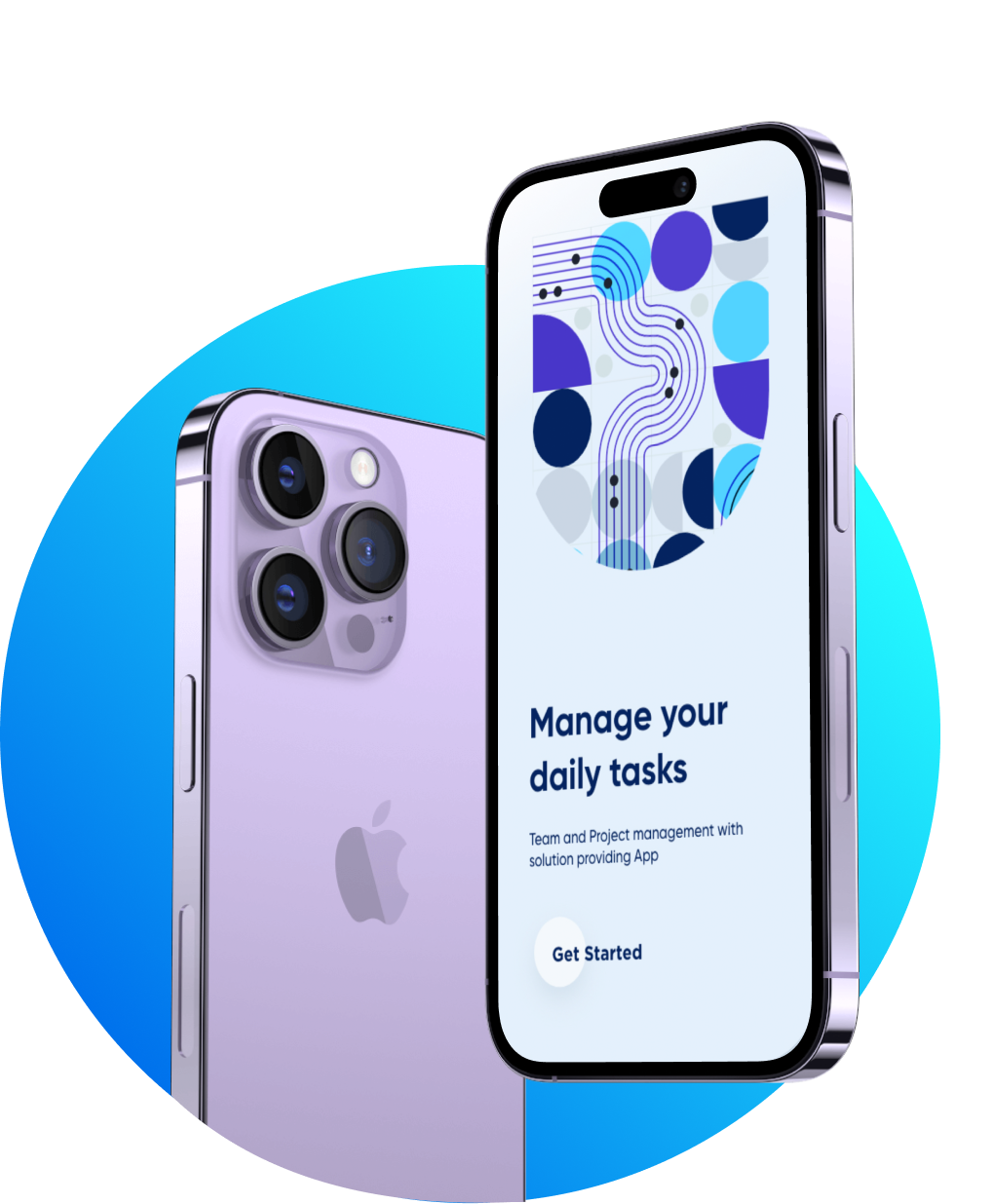 Ready to launch your all service in one application
Get all your needs in one app, and make your work more easier and effectively and
take your business to next level.
Available for download